One day Inca healing ceremonies "without Ayahuasca"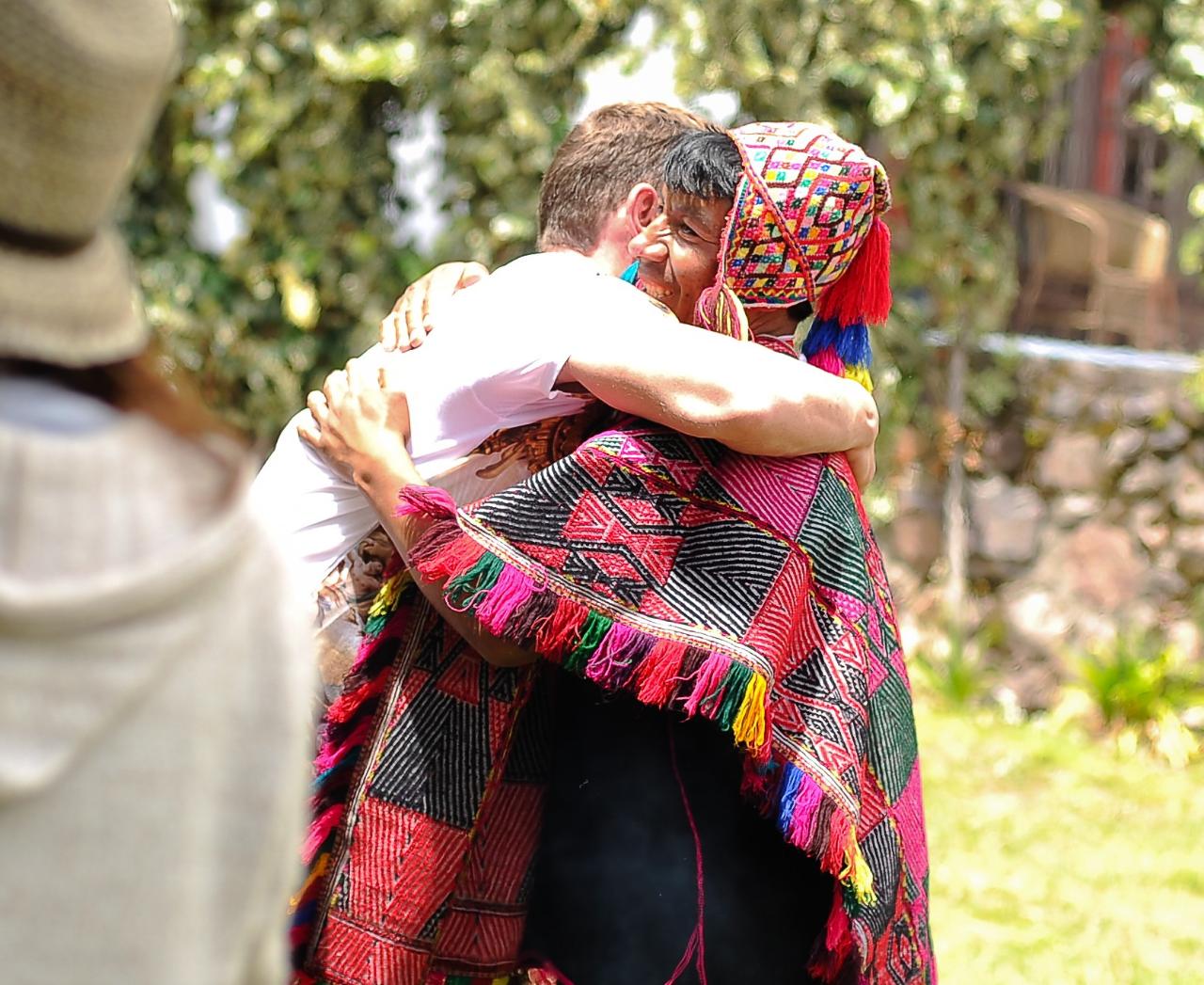 Duration: 1 Days
Location: Cusco, Cusco
Our one day Inca healing ceremonies have been developed with Qero Andes priests.

INCLUDES:
Your retreat will be overseen by Andean Qero priest
Coca leaf reading and ceremony (unification of group energy and diagnoses)
Cleansing and floral ceremony (Therapy of forgiveness)
Offering of gratitude to Pachamama or Mother Earth
Experienced assistant / translator to guide guests thought the retreat with processing and integrating the healing experience.
Vegetarian lunch
Translation from Quechua/Spanish to English
All transport to and from the retreat center
All retreat facilitated in English
IMPORTANT NOTE:
You have to fast for this day.
ITINERARY
08:00 Meeting at Etnikas water place from there shuttle bus to the retreat center
09:00 Meeting with the staff and orientation of the center
09:15 Group meeting – introduction to the shaman and medical staff, discussion about ceremonies intentions.
10:00 Coca leaf ceremony and prayer for the unification of energies.
11:15 Individual consultation with shaman
12:15 Cleansing and floral ceremony.
12:30 Lunch
15:30 Offering of gratitude to Pachamama or Mother Earth
16:40 Opportunity to buy cultural hand craft from the Andean Qero shaman
17:30 Group photos with Shamans and farewell
18:00 Transport back to your hotel in Cusco