One day - A love awakening experience, meditation base on love and forgiveness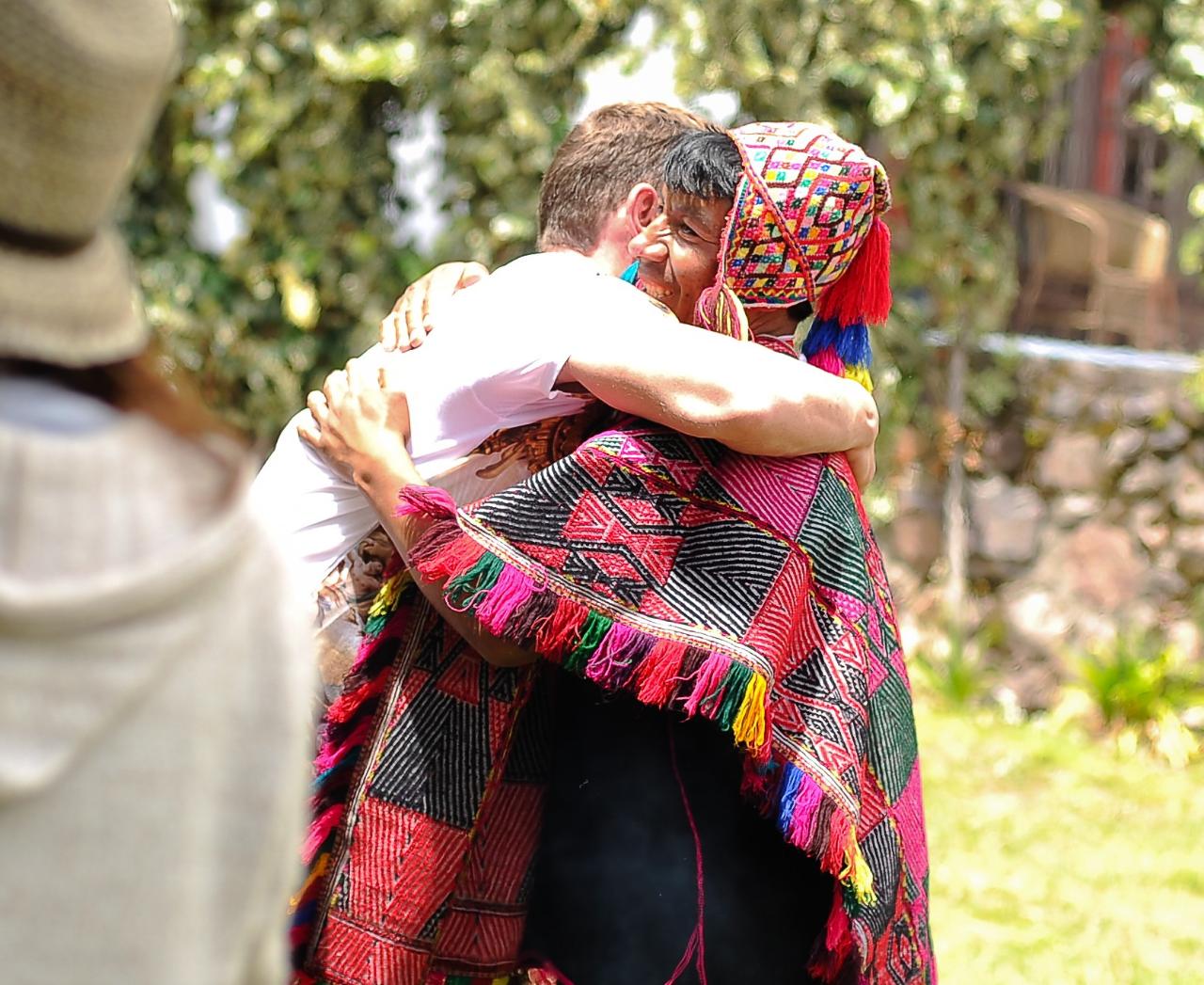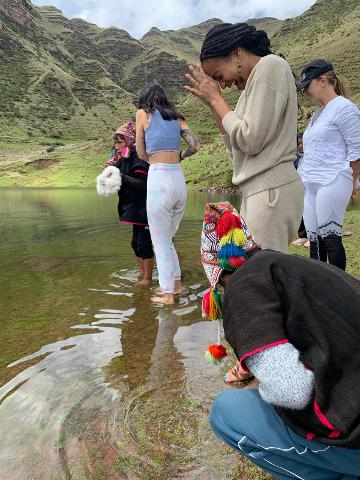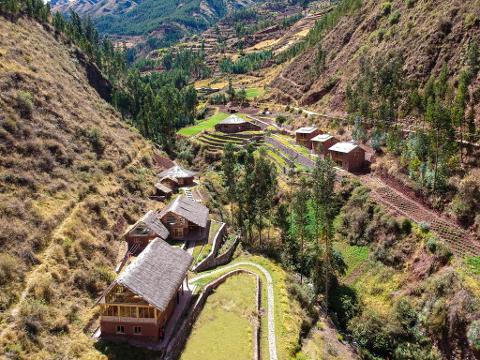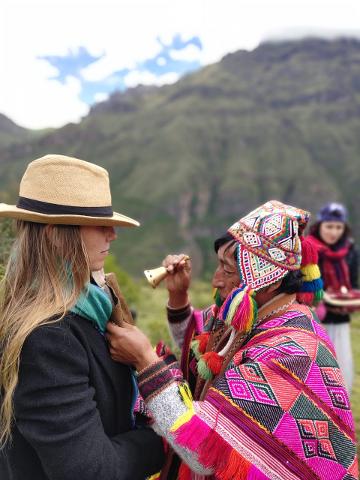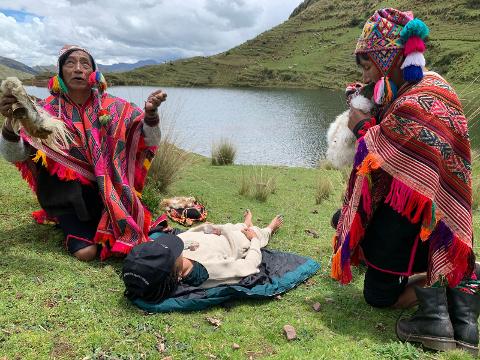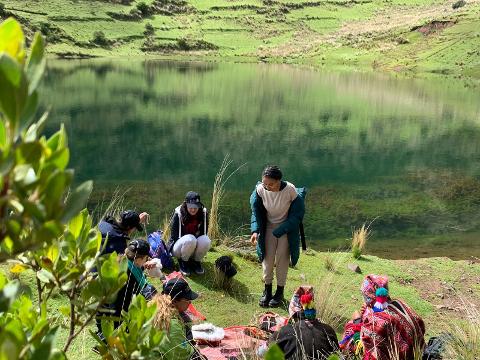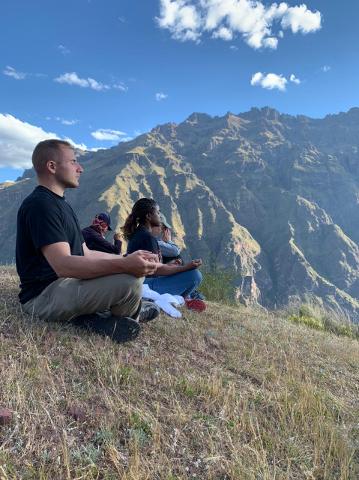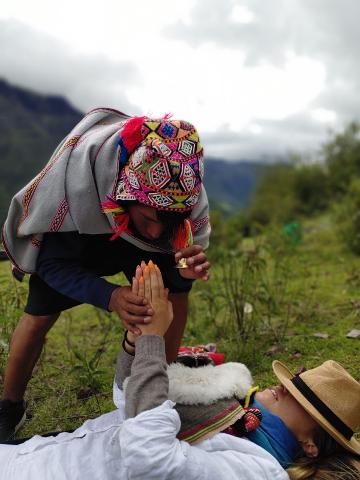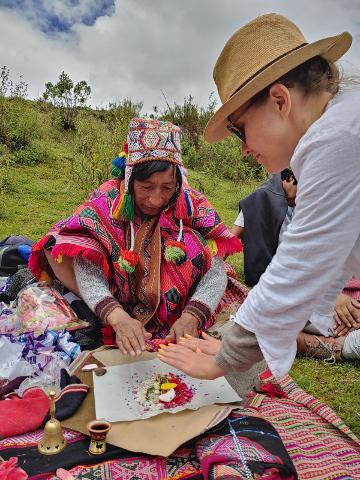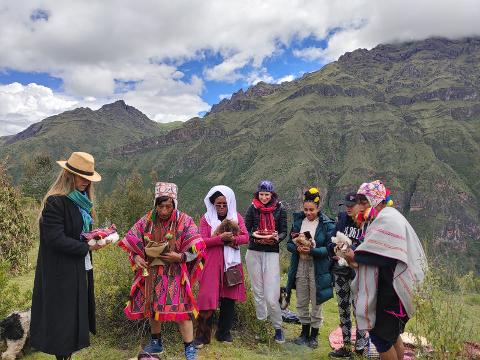 期間: 1 日
所在地: Cusco, Cusco
Our one day Andean healing ceremonies and Love meditation Munay, have been developed with healers priests "Qero" from the high Andes mountains. Their linage has being holding spiritual healing techniques and wisdom of the ancient Inca culture.
This experience is for those who looking to learn powerful wellbeing tools to implement in your daily life, helping you on how to produce natural biochemistry of love, happiness and mental peace.
INCLUDES:
Your retreat will be overseen by Andean Qero priest
Coca leaf reading and ceremony (unification of group energy and diagnoses)
Cleansing and floral ceremony (Therapy of forgiveness)
Love and forgiveness meditation Munay
Offering of gratitude to Pachamama or Mother Earth
Experienced assistant / translator to guide guests thought the retreat with processing and integrating the healing experience.
Vegetarian lunch
Translation from Quechua/Spanish to English
All transport to and from the retreat center
All retreat facilitated in English
ITINERARY
09:30 Meeting plaza Nazarenas
11:00 Group meeting – introduction to the healer and discussion about ceremonies intentions.
11:30 Cleansing and floral ceremony
12:00 Coca leaf reading ceremony
13:00 Lunch
14:00 Break
15:00 Love meditation - Munay
16:00 Offering of gratitude to Pachamama or Mother Earth
17:00 Opportunity to buy cultural hand craft from the Andean Qero healer
17:30 Group photos and farewell
18:00 Transport back to your hotel in Cusco